AST 1000 – CONCEALED HYDRAULIC DOOR CLOSER
AST 1000 – CONCEALED HYDRAULIC DOOR CLOSER Overview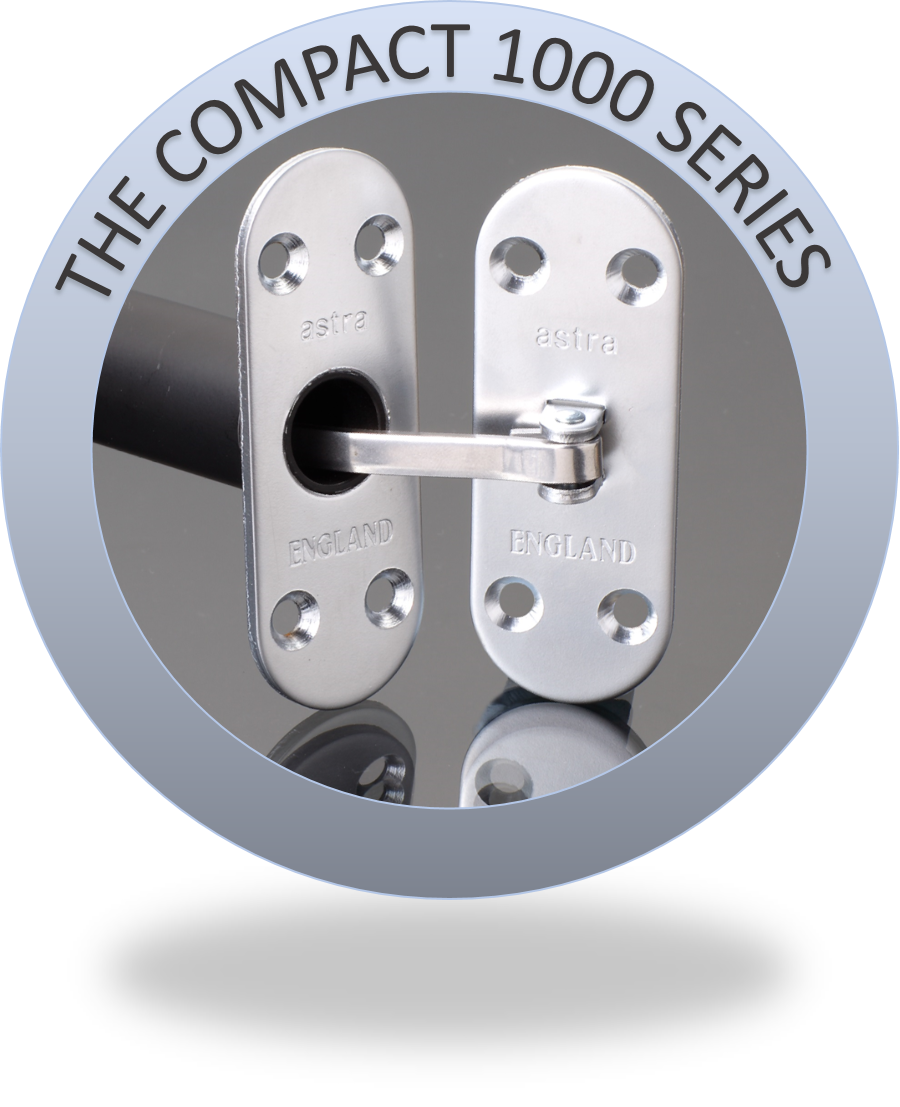 Manufactured in the UK, the AST1000 concealed hydraulic door control is a single speed mechanical door closing device incorporating a hydraulic system with adjustable latching action.
AST 1000 – CONCEALED HYDRAULIC DOOR CLOSER Product Safety and Testing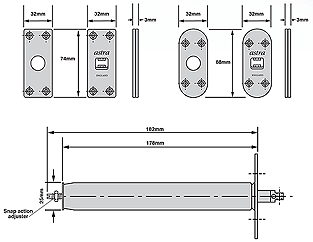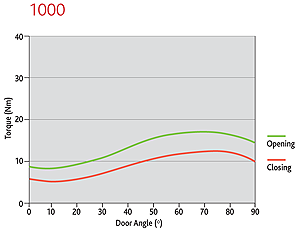 Fire test evidence
Fire test conducted in accordance with BSEN1634-1:2000 and BSEN1363-1999 by Chiltern International Fire Ltd, test report CHILT/RS06118.
Performance Testing
Continuous in-house testing on approved rigs to 500,000 cycles.
Installation
Easy to fit with the appropriate, approved 9001 installation kit. Complete instructions supplied with products and kits.
Applications
Where a low powered efficient door control is needed. Ideal for cubicle doors and narrow doors. Particularly effective in situations where opening forces need to be kept to a minimum.
AST 1000 – CONCEALED HYDRAULIC DOOR CLOSER Technical Downloads
Contact us today
If you have any questions regarding any of the parts we manufacture or their application, please feel to contact us either by phone or email.